Strategic Solutions
The road map to a successful shipment
If the process of import/exports, customs regulations, tariffs, incoterms, and all the aspects of international logistics seems overwhelming. Here are helpful topics and overviews that will help you navigate through the road of global logistics. Strategic is here to provide logical and compliant solutions for your logistical requirements.
Supplier Contract Considerations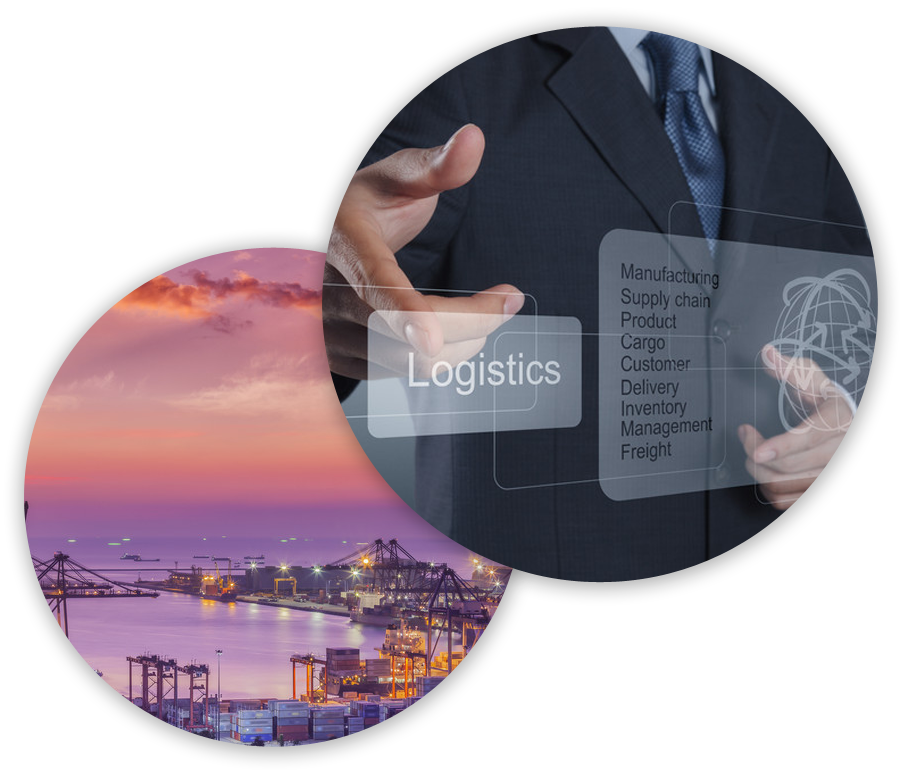 It is a set of rules published by the International Chamber of Commerce for the interpretation of the most commonly used trade terms in international trade.
Why is the Harmonized System important?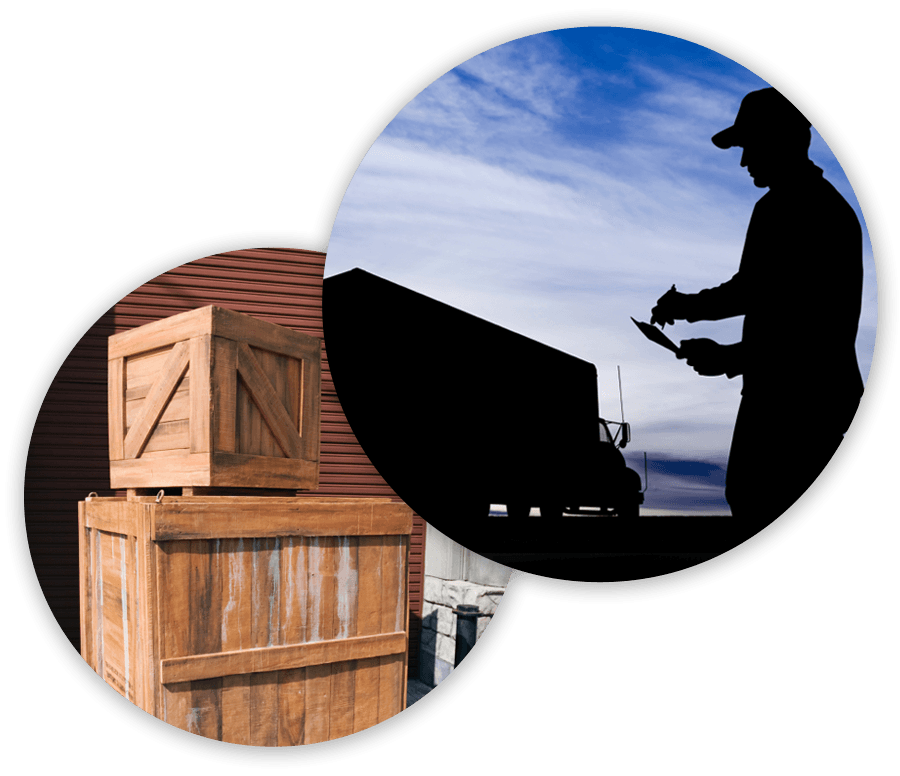 If goods are controlled, it is important to ensure that the final end user is reputable and well established in country.
Where Strategic can help
Back To Top
Supply Chain Logistics
Freight forwarding and transportation in the defence and aerospace industry is more than placing a package on a plane and shipping it to destination. Working with the large international courier service providers can put your company at risk.
Where Strategic can help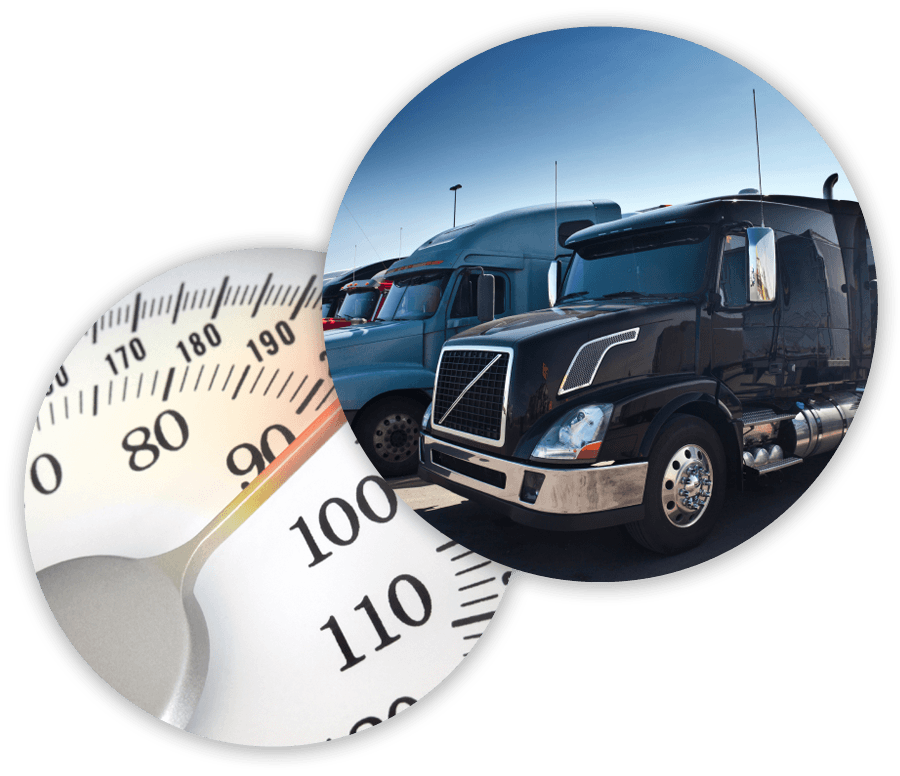 There are many different considerations to factor in when selecting a carrier it is not just a matter of the cheapest solution.
Where Strategic can help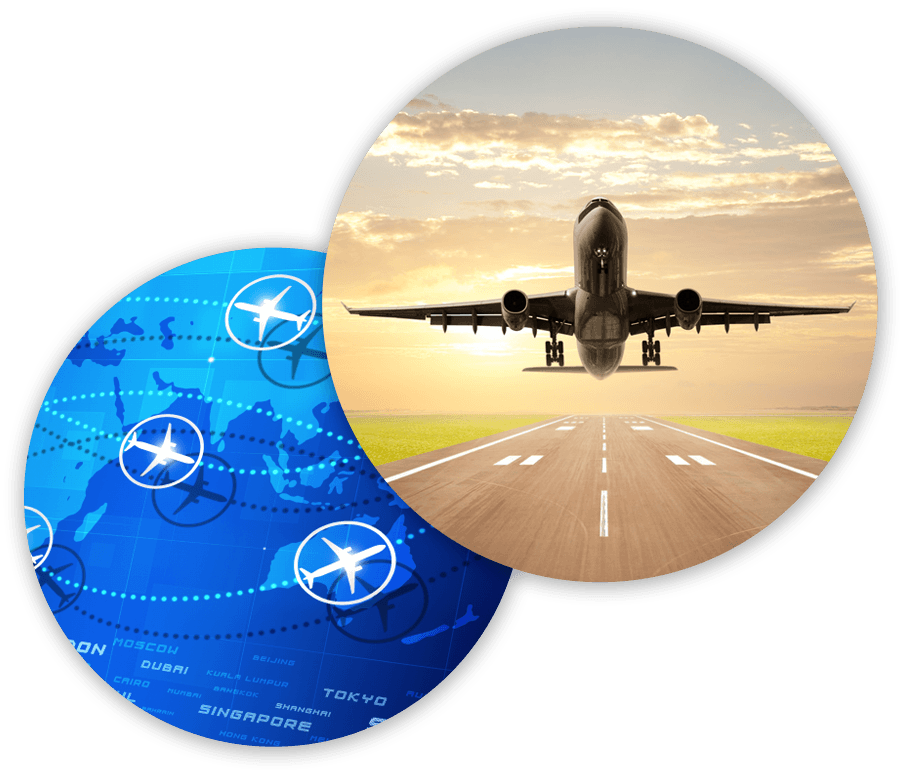 For various reasons whether it be due to no direct flight plans or tight deadlines there are times when a shipment must transit through another country to reach the final destination. So what is the issue?
Where Strategic can help
Back To Top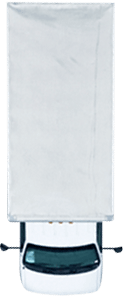 Export Management
Import Management
For every export there are import considerations that must be taken into account. Depending on those Incoterms that were signed up to, you may be responsible for the delivery of the shipment right up to your customer's door.
Where Strategic can help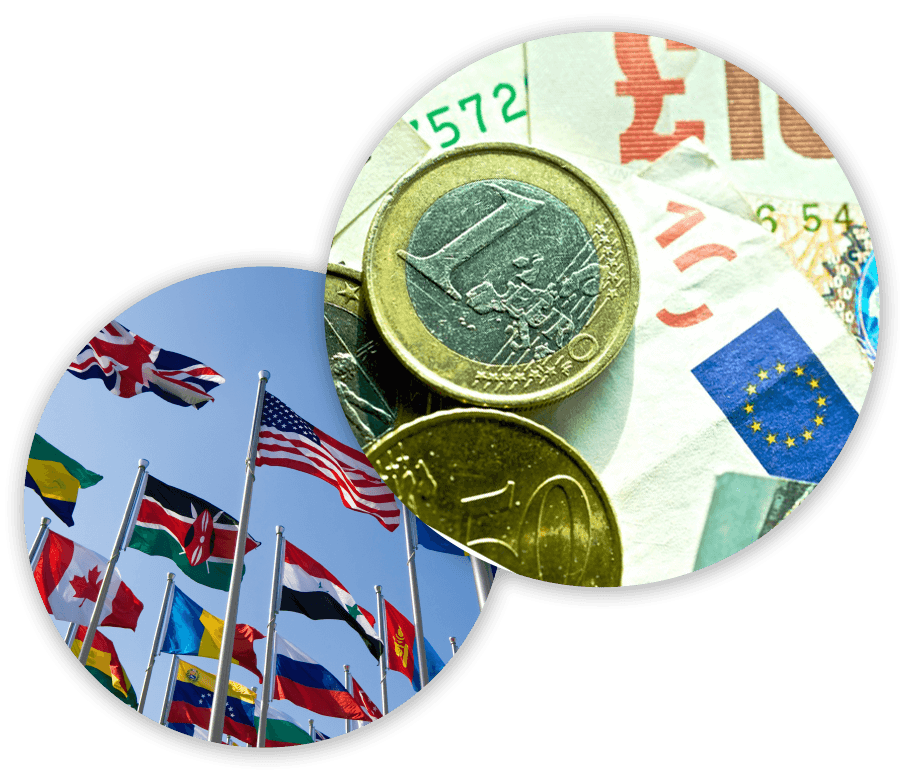 There are also in-country regimes that may govern the import of a shipment. Some products can require an import licence while some products maybe controlled by other government departments.
Where Strategic can help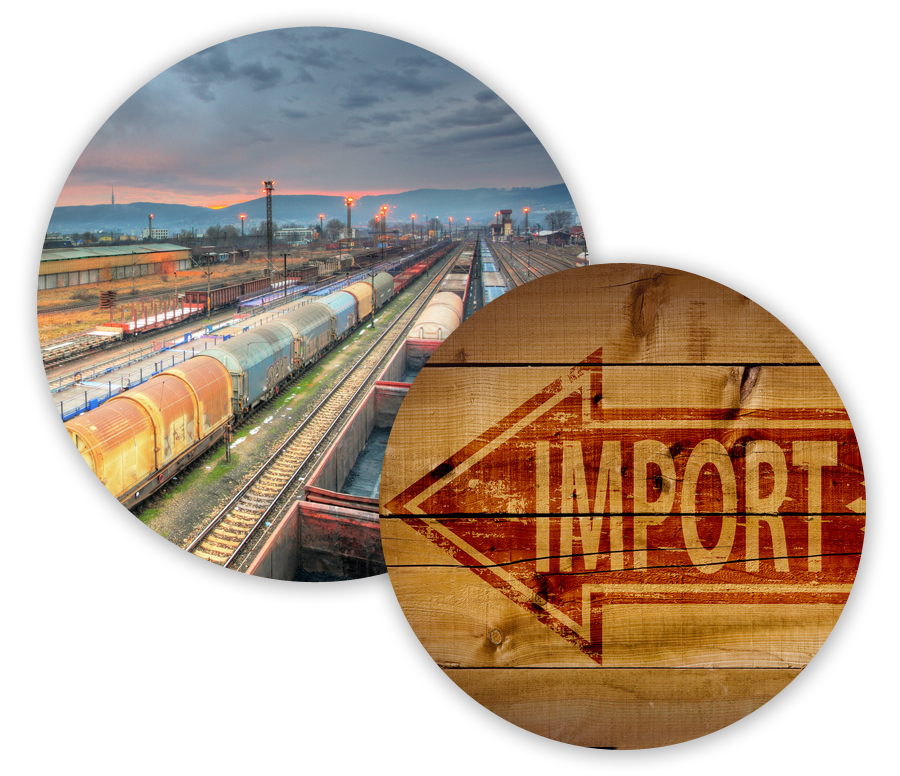 Customs brokerage involves the "clearing" of goods through customs agencies for export (and import). Brokers prepare the documentation, calculate the duties and taxes as well as submit to customs the appropriate information.
Back To Top